An elevated walk through the treetops; doesn't that sound exciting? Also fun is the gnome path, a treasure hunt and a stuffed knapsack.
At the Climbing Park, with is beautifully situated between the trees, there are six tracks with all kinds of obstacles. Are you brave enough?
Amusement Park Drouwenerzand is definitely recommended. The amusement park is one of the top ten visited parks in the Netherlands for a reason.
See the largest dolmen in Drenthe at the Hunebedcentrum in Borger, where you can learn all about the grand boulders.
The town of Grolloo has a longstanding blues tradition. In the sixties, Cuby and the Blizzards rented a small farm, which is now the Cuby Museum.
Subtropical swimming pool De Bonte Wever is a 20-minute drive away. This indoor swimming pool has a wave pool, paddling pool, slide, and outdoor pool.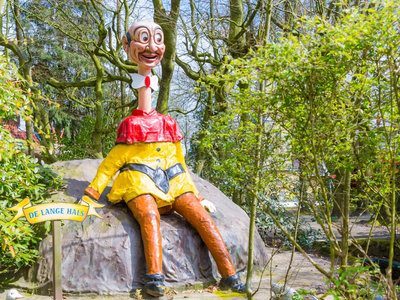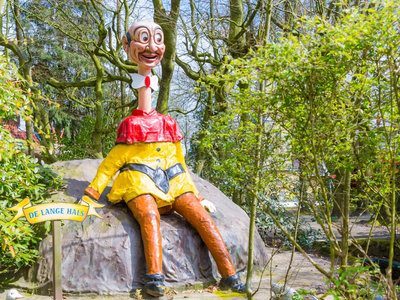 Sprookjeshof
Visit the amusement park in Zuidlaren, with a fairy tale theme. With indoor and outdoor activities, you will have an unforgettable day.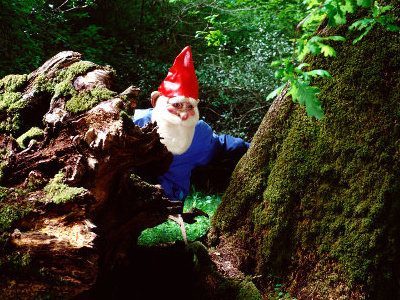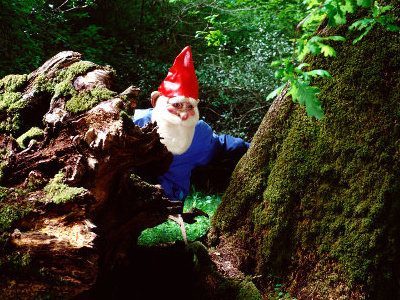 Rijk der Kabouters
Enjoy wandering around in a real gnome forest and fully enjoy the many activities. A fun trip for the whole family.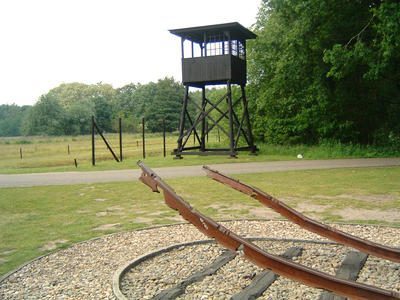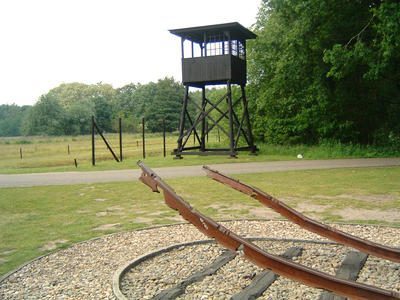 Camp Westerbork
Visit the museum and open-air museum all-in-one, and learn all about the history of former camp Westerbork. Experience an impressive day.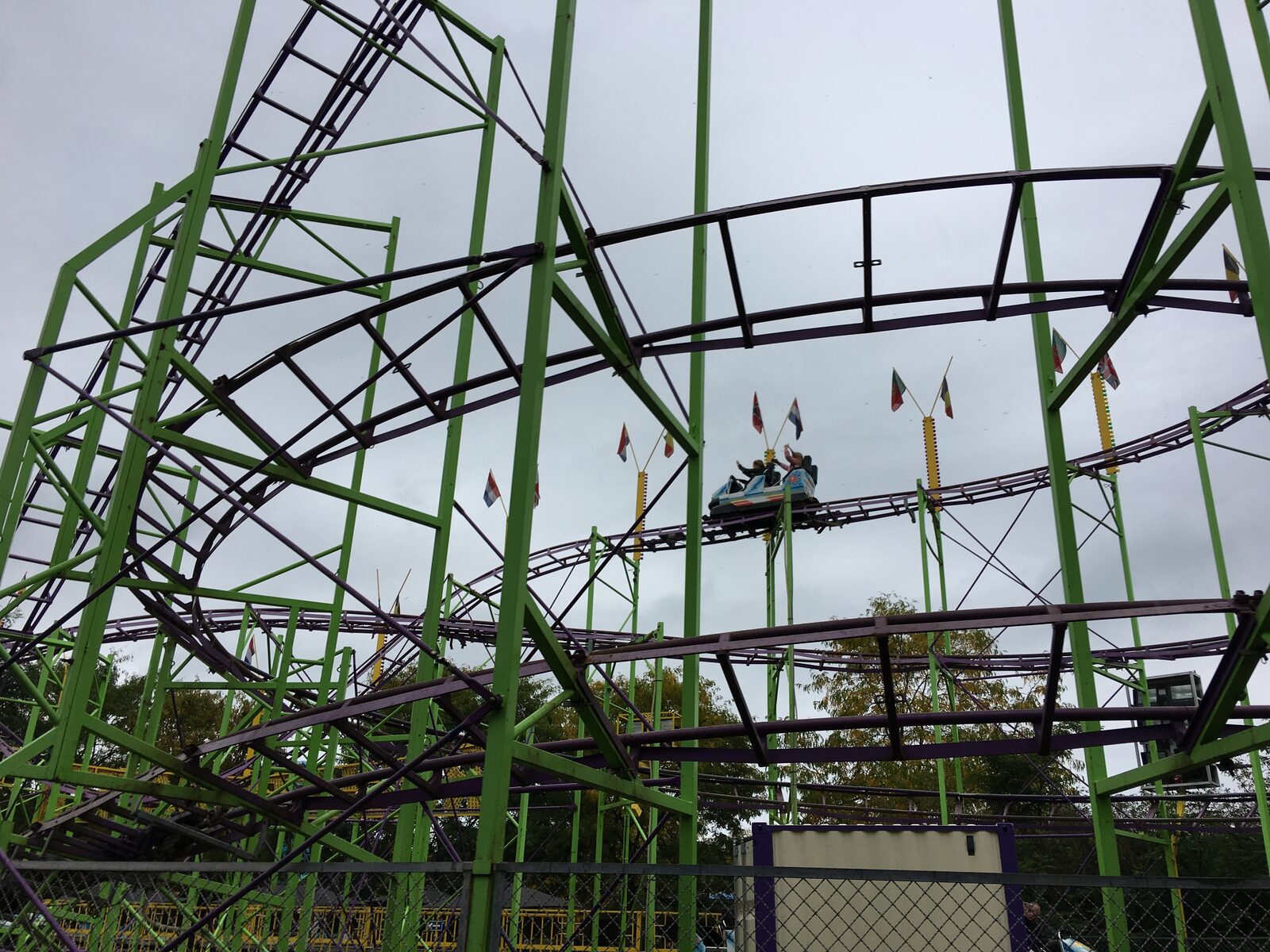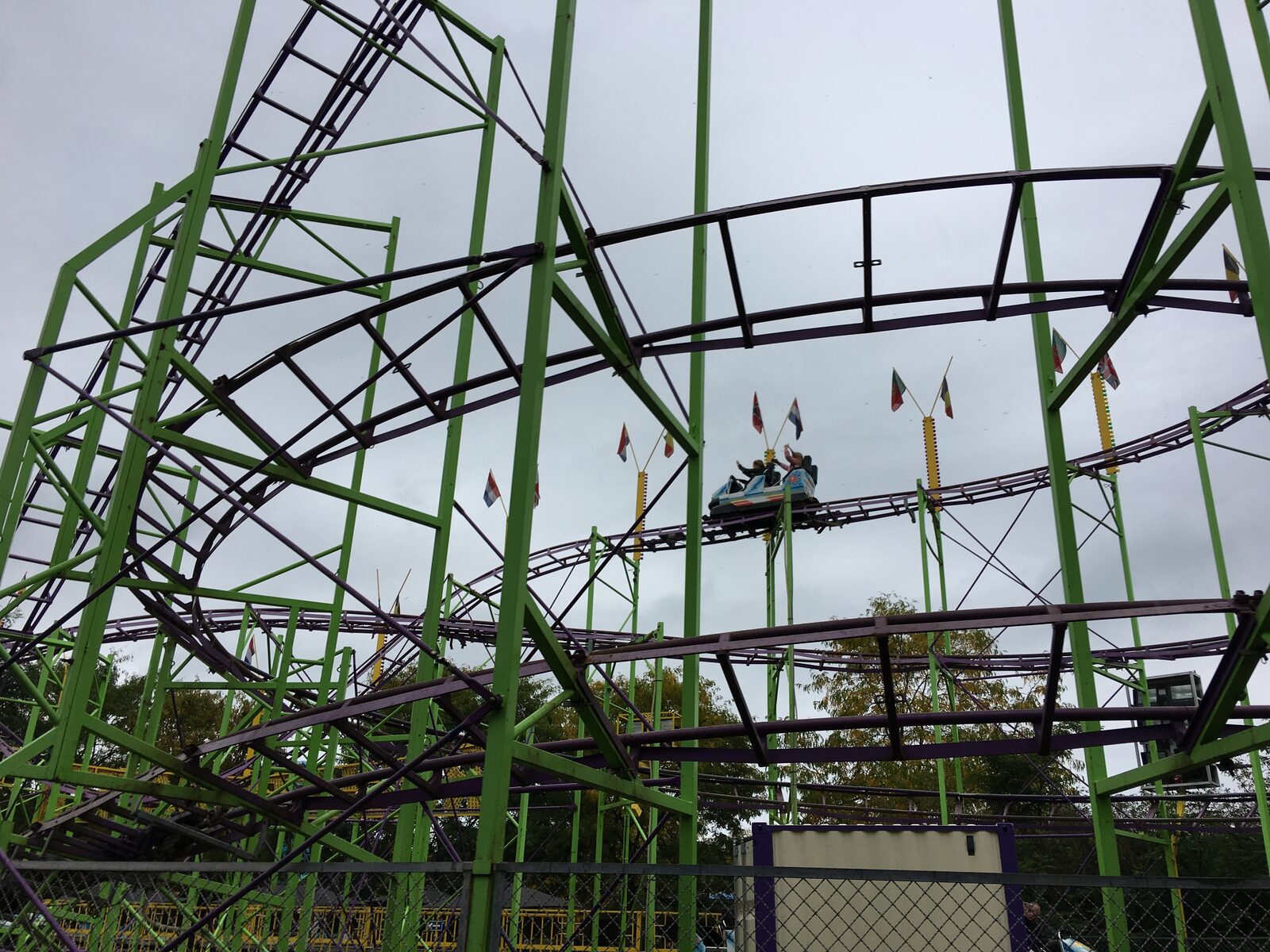 Duinen Zathe
For a day trip with the whole family, you can book Duinen Zathe amusement park in Appelscha. Fun for young and old, including a traffic circuit.