5-star ANWB campsite
Over 25 playgrounds
Outdoor swimming pool and playing pond
Openluchtzwembad en speelvijver
Camping in Drenthe
Are you looking for a campsite in the heart of nature in Drenthe? Then our car-free, and child-friendly ANWB campsite is the ideal holiday destination. You will stay on spacious camping pitches in Drenthe, that are part of a 55 hectare nature reserve, characterized by juniper, forest, and heath. We try to disturb this green environment as little as possible. That is also why party tents, garden gnomes, and conifers are not allowed. The main roads at the campsite are paved, but the other sand paths reinforce that ultimate camping feeling, in the middle of the beautiful nature in Drenthe.
View the rates right away
Kampeerplaatsen in Drenthe
(2)
Camping pitch
Drenthe, Grolloo
10 amperes elektricity
own water tap
Water disposal
Camping in Drenthe at De Berenkuil
Part of the 5-star campsite was covered with drift sand at the beginning of last century, which is why the terrain is still hilly today. Camping in Drenthe at De Berenkuil means enjoying yourself in a car-free environment, so hikers, cyclists, and children have plenty of space. Our 500 camping pitches are very varied; camp among the junipers with plenty of room to yourself, or enjoy your holiday on playfully arranged camping pitches with their own playground. All pitches have a water tap, water drainage, and electricity (10 ampere). Experience adventurous camping fun at ANWB and ACSI campsite De Berenkuil.
View of the playground, or completely private
Between the junipers, forest, and heather
Sunny or shady
Completely car-free
Water tap, and water drainage
10 Ampere current
Toilet buildings are always nearby
Prijs inclusief wifi, elektra & douchen
Privé sanitair mogelijk
What are your preferences?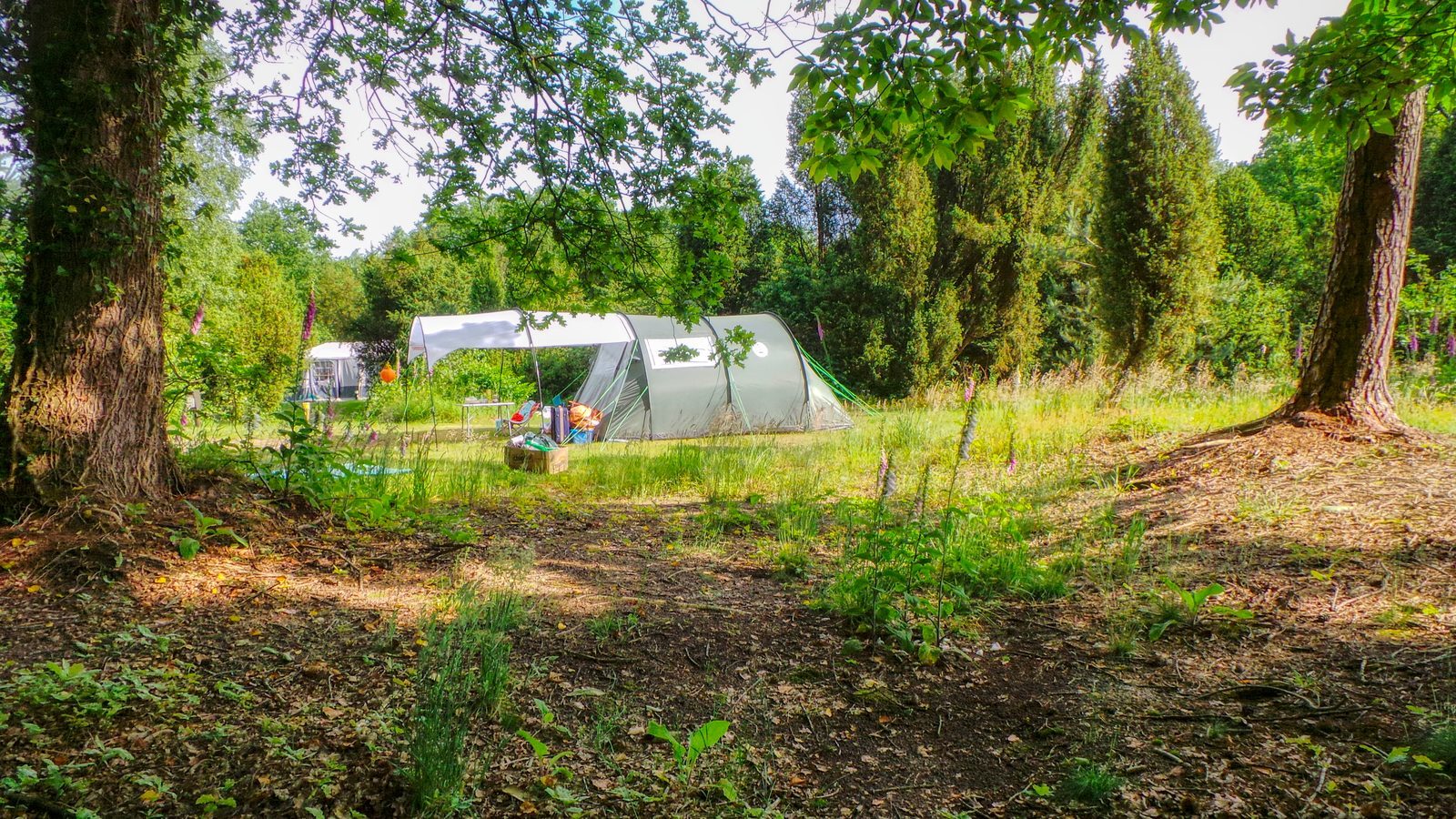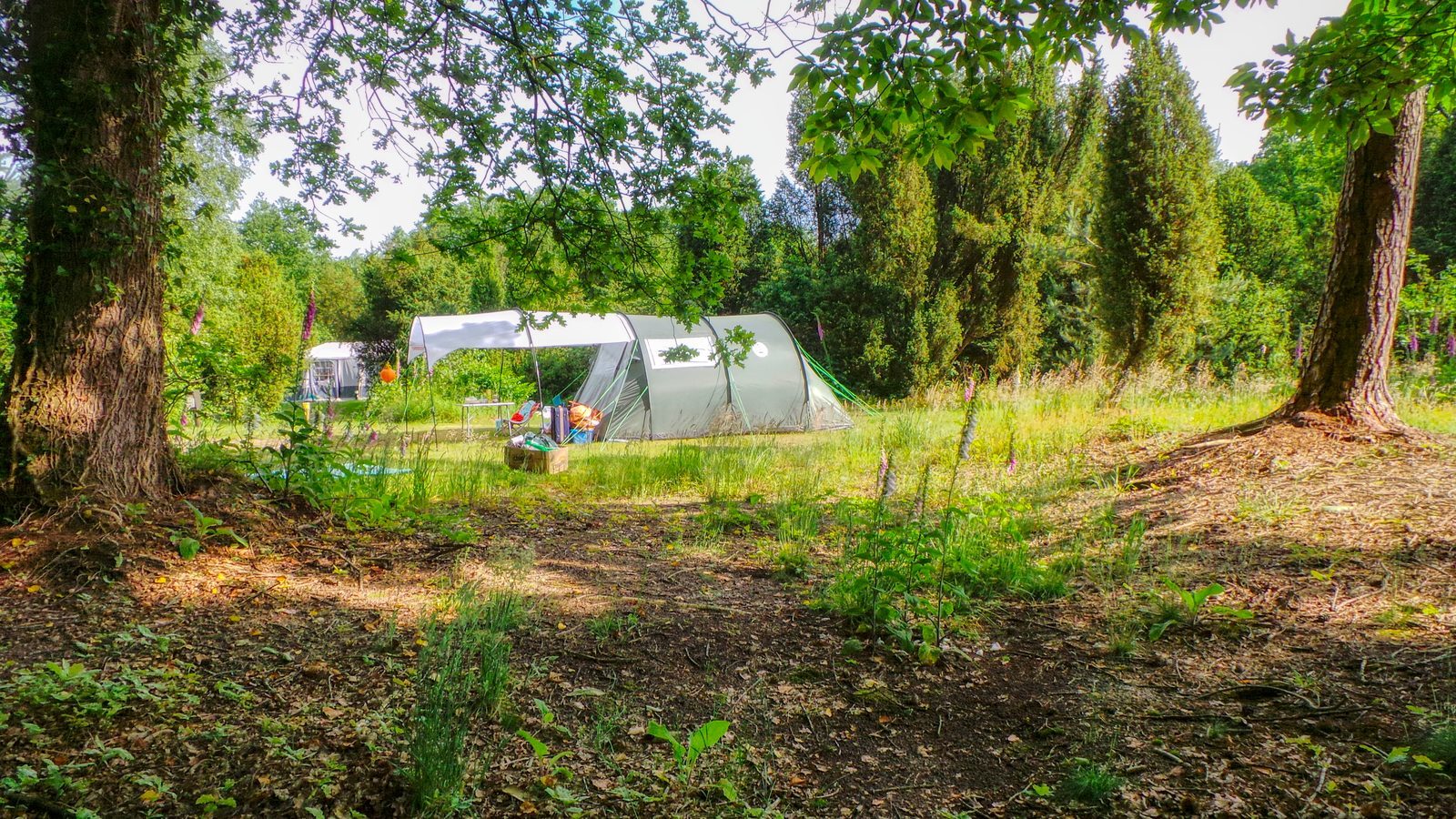 Natural location
Camp among the junipers, with plenty of space to yourself.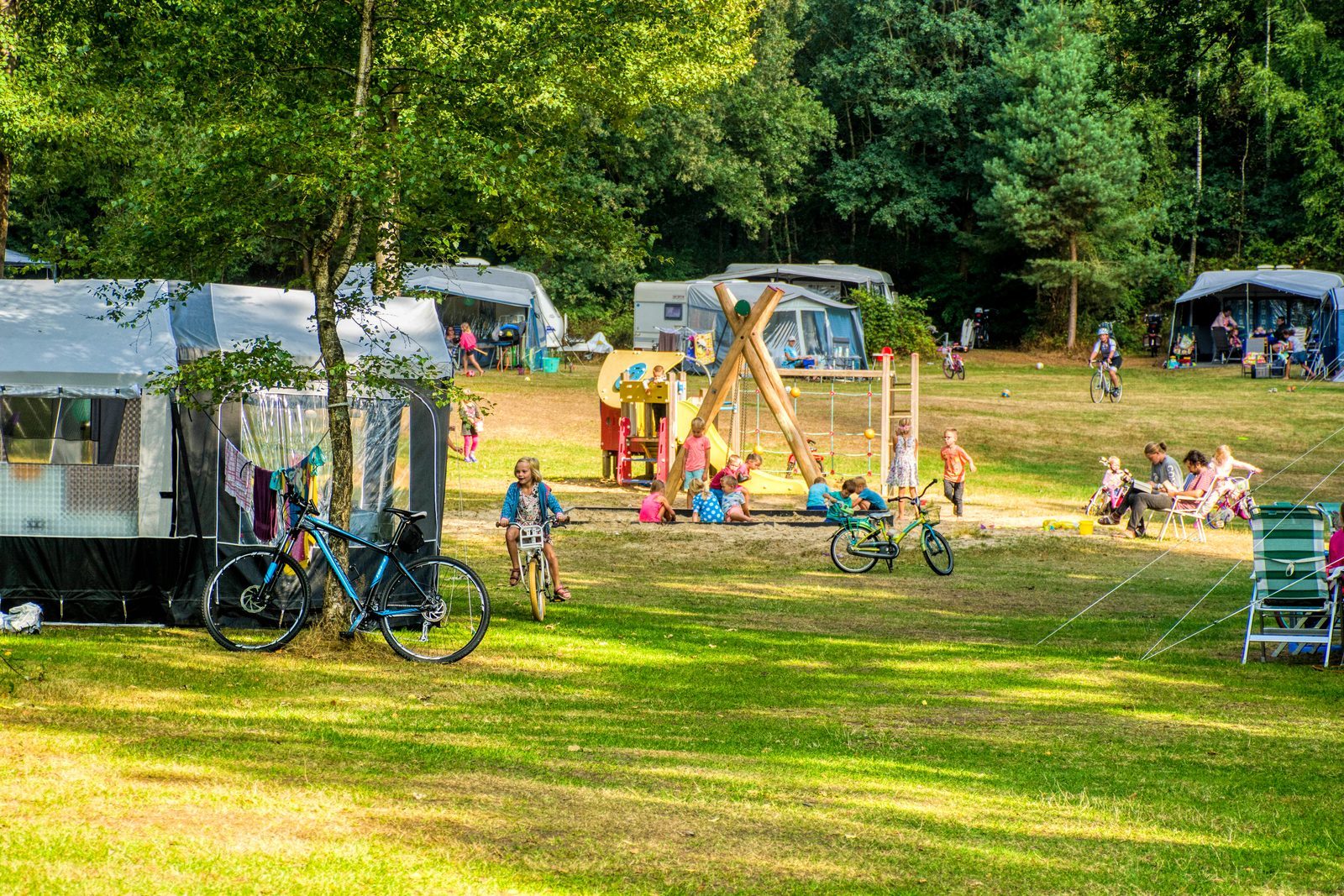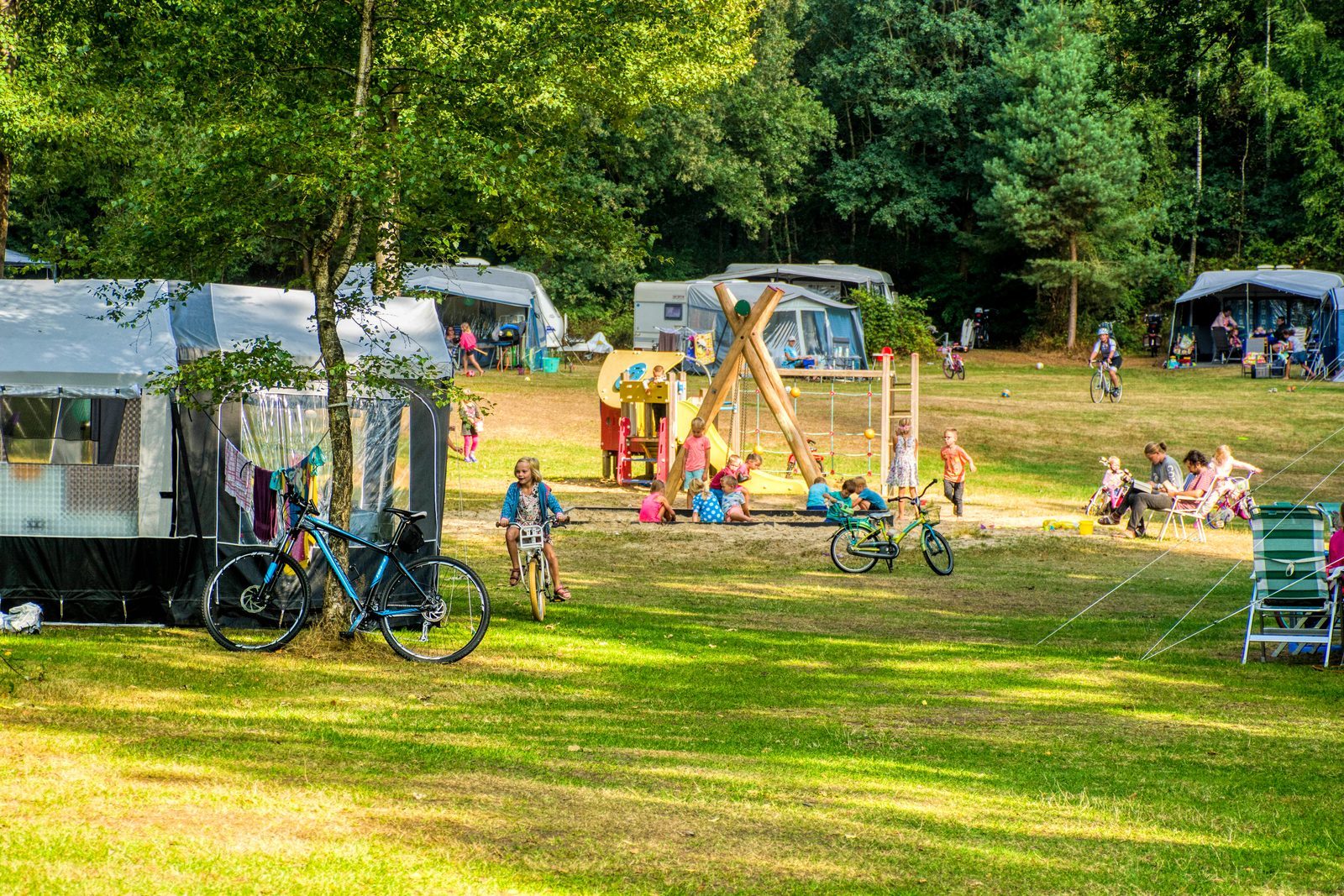 Playful fields
Playfully arranged fields with a playground.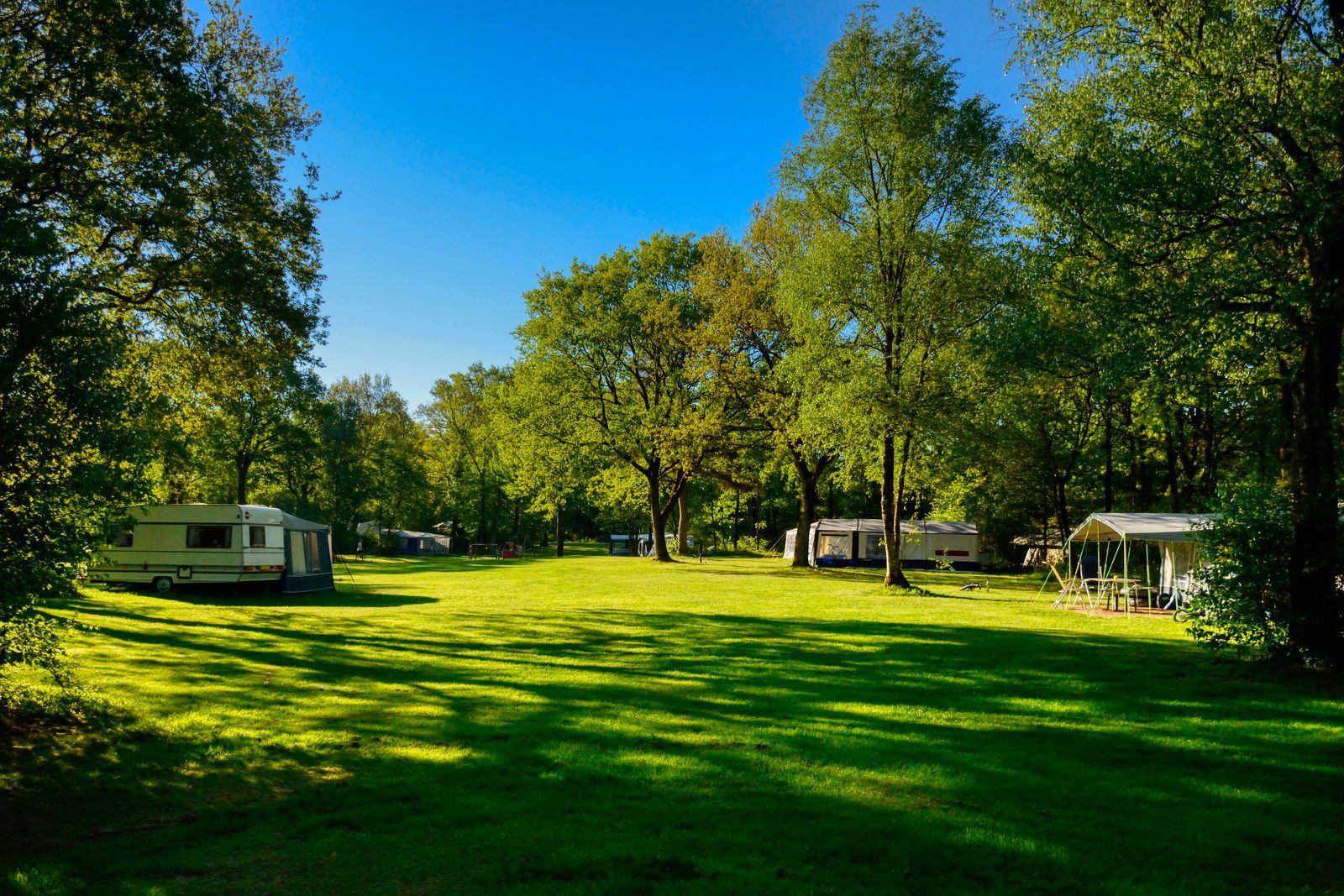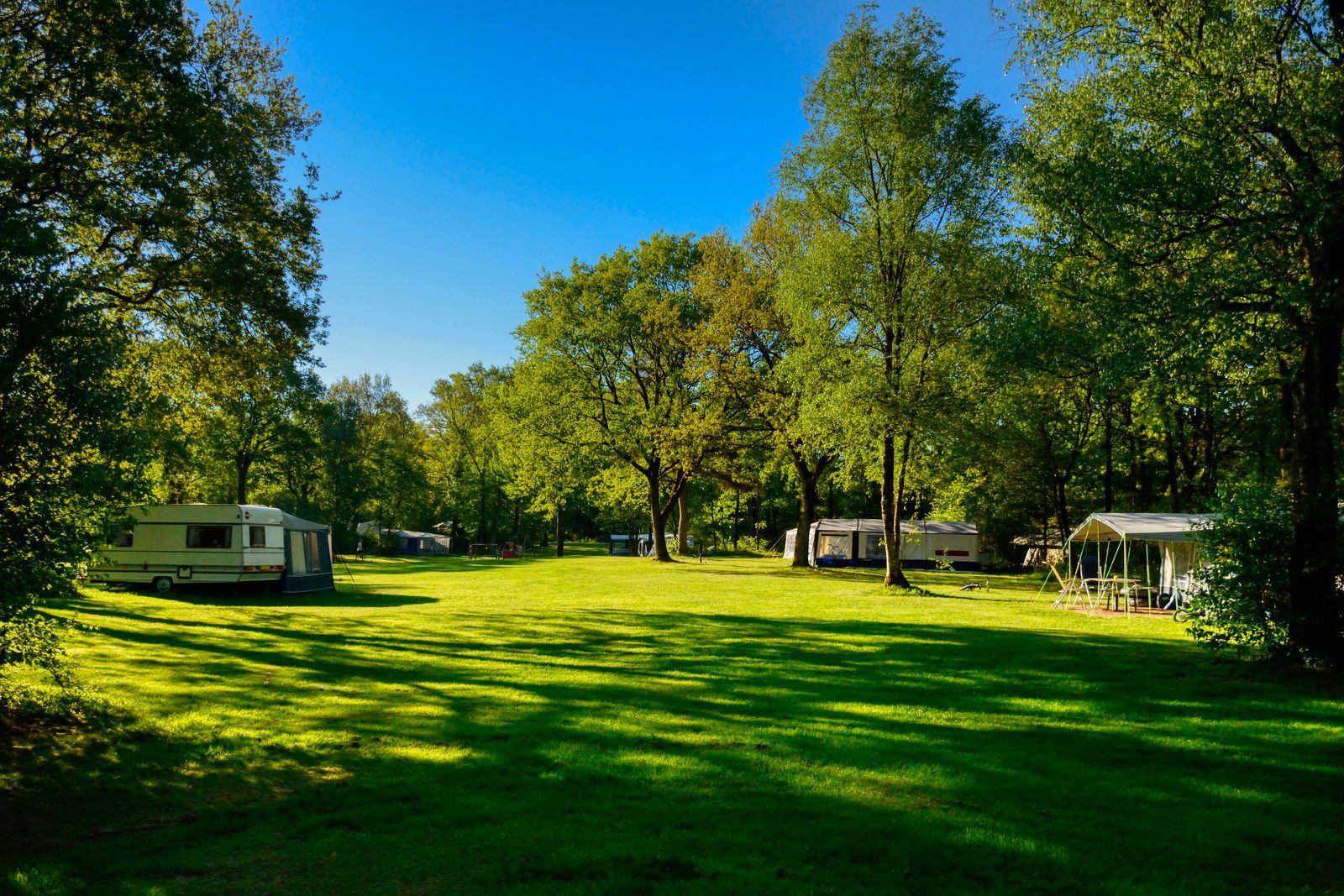 Completely car-free
Plenty of space for the children, hikers, and cyclists.
Camping in Drenthe with swimming pool
Comfortable camping in Drenthe is done at De Berenkuil, where you can feel the real outdoor life, but where luxury and comfort are always within reach. The toilet blocks are always nearby, and have underfloor heating, free hot water, and nice children's rooms with baby baths, children's toilets, and elevated children's showers. At De Berenkuil, there is no time for getting bored due to the many amenities. Camping in Drenthe with a swimming pool is something that everyone should do. Experience endless swimming fun in the outdoor swimming pool with with paddling pool and sunbathing area, but also at the play pond with a real Bear Castle.
While the kids have hours of fun in indoor playground Tippedoki, or at the large outdoor playground, you can enjoy food and drinks on the terrace at Het Bommelhoes. At 7 p.m. the whole campsite relocates to the open-air theatre, because it is time for Beary Fun! Camping in Drenthe at De Berenkuil means fun for young and old! The beautiful surroundings are also perfect for hiking and cycling trips. After a day out, camping in Drenthe including a swimming pool, offers complete relaxation. After a nice splash in the outdoor swimming pool, you can unwind in your camper, caravan, trailer, or tent, in the heart of nature in Drenthe. That is a good time!
Book a camping pitch now
A camping holiday at De Berenkuil