Nominated for campsite of the year 2019
Car-free
Camping in the Drenthe nature
June package De Berenkuil
Come camping at De Berenkuil for the whole month of June, and start with a long Ascension weekend! The June package starts on Wednesday, May 29th, and runs until Sunday, June 30th. That equals five weekends to enjoy the beautiful nature, play in Tippedoki, make use of all the facilities at De Berenkuil, and Beary Fun every weekend!
The June package only costs € 500 for the family.
This package cannot be booked online, and can only be booked through reception, or by phone.
We are open every day to come and find a pitch, or call: 0592-501242 for more information.
Camping on a field with a playground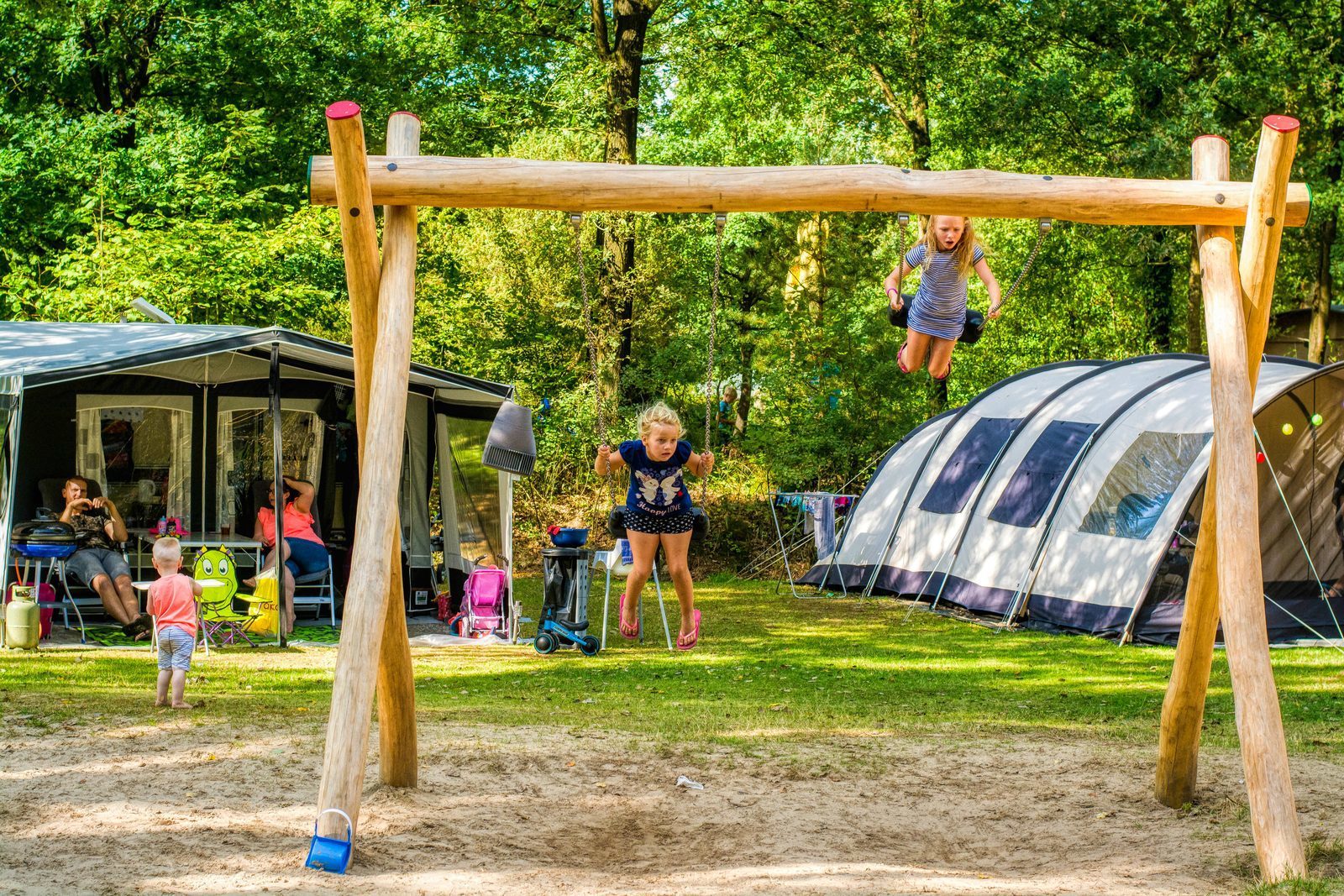 Field with a view of a playground, or a more private spot
Including Ascension, Pentecost, and 3 weekends
10 Ampere current
Including 75 kWh
Including 1 small tent
Water tap
Water drainage
Access to Tippedoki and all other facilities